Adults' Bible Fellowship - 9:30 A.M
We have a class for every member of the family, teaching the Word of God, and helping each one to grow in their personal walk with Jesus Christ.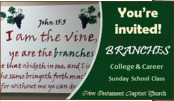 Branches (College & Career)
Homebuilders Bible Class (Young Married Couples)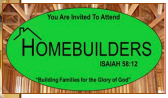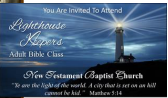 Lighthouse Keepers Bible Class (36-55)
The Potter's Bible Class (56-up)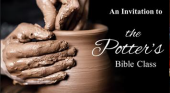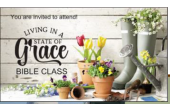 Grace Bible Class (Ladies - all ages)
Come join us!

"It may be hard for you to feel optimistic about the future right now. If you've lost a spouse, child, family member, or friend, you've probably found there are not many people who understand the deep hurt you feel....
This can be a confusing time when you feel isolated and have many questions about things you've never faced before.
GriefShare groups meet weekly to help you face these challenges and move toward rebuilding your life."
Please consider joining us!
NTBC offers two sessions of GriefShare per year. When in session, meetings are held Wednesday nights at 6:45 pm.

Pam Waggoner - Facilitator for GriefShare
griefshare.org


Sisters Forever
A ministry for ladies who are single again.
The group meets for Bible study and prayer on Mondays at 4:00 pm. They also enjoy trips and outings.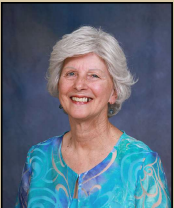 Ruth Ann Foil, Teacher