Welcome to...
God has a unique plan for
our life. Here at New Life180 we want to help you discover this amazing life He offers...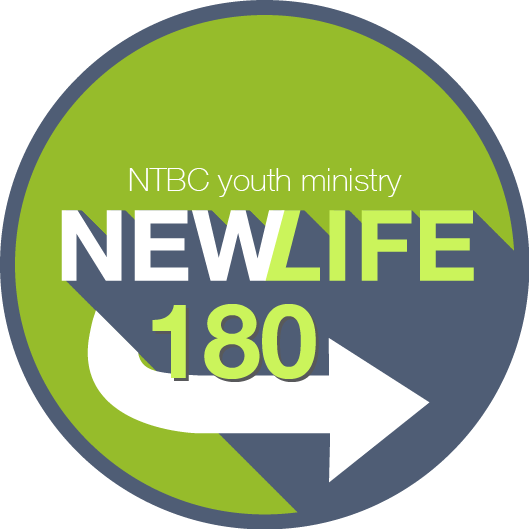 Life as a Teenager is a very interesting period: teens are trying to adjust to life, establish friendships, survive school, and prepare for their future. The teen life can be quite overwhelming. Here at NTBC we call our youth ministry NEW LIFE 180; we want teens to know that God not only offers us a New Life but also a changed life, God has a great plan for you. Come discover purpose, find joy and see the love God offers through His Son Jesus Christ.
II Corinthians 5:17 "Therefore if any man be in Christ, he is a new creature: old things are passed away; behold, all things are become new."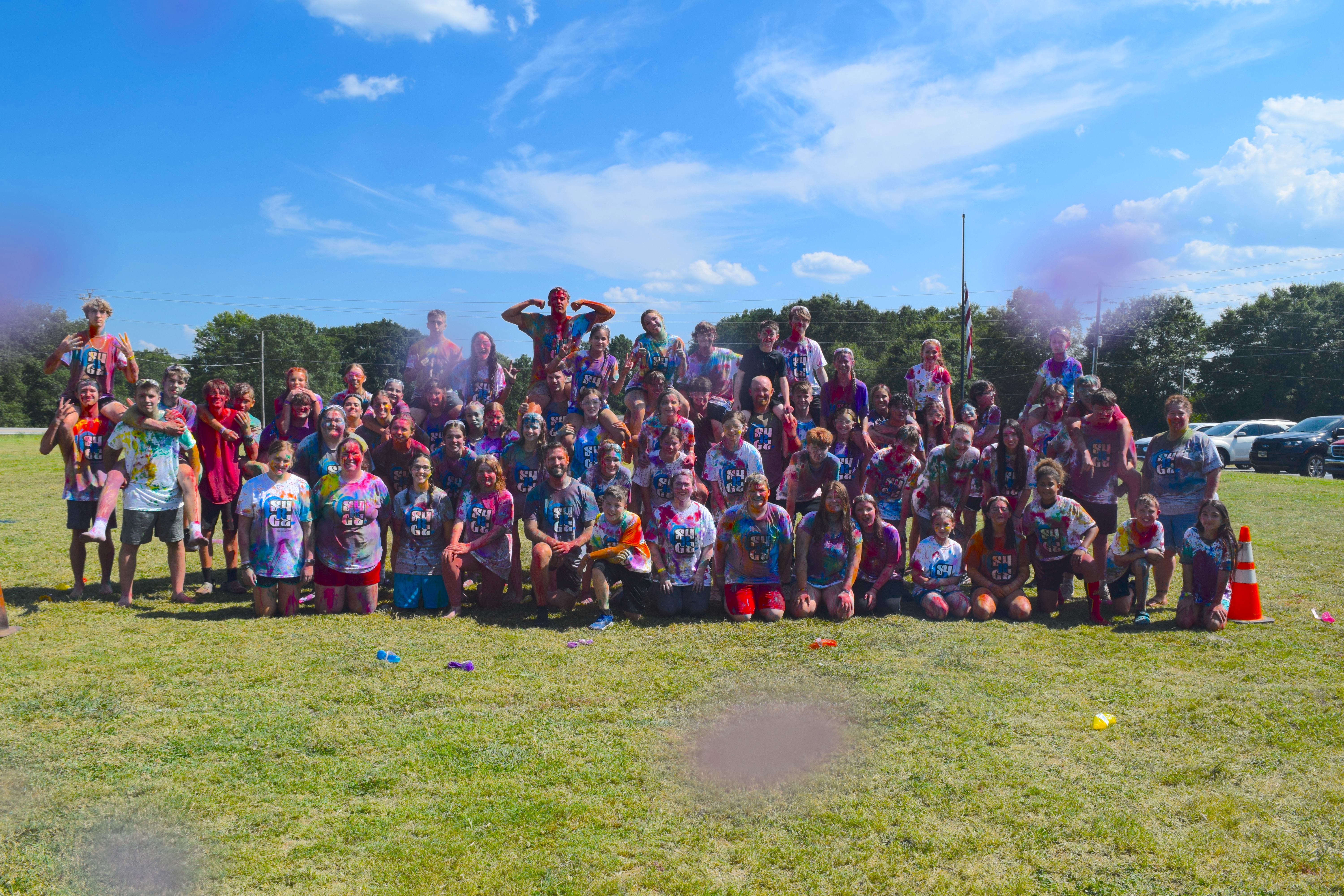 Our Youth Ministry offers monthly activities, monthly afterglows after Sunday PM service, Retreats, Conferences, Camps, Mission trips, Wednesday night teen services, Bible studies, and many service opportunities; it is a great place to have fun, hangout with other believers, as well as build a relationship with God. The best way to really experience our Youth Group is to come visit us!


We look forward to meeting you!
Sunday School 9:30-10:15
Wednesday Night Teen Service 6:45-8:15
Youth Pastor Brett Johnson and his wife Lexie